Traci is a freelance writer and editor for ReStyled Living and the Fine Art Journal. She has written articles on business communications, interior design, health, and travel, but specializes in leadership development and personal growth. Traci is currently working on a children's book and novel. She is a native of Florida and resides there with her daughter.
The quiet landscape of solitude is where I energize my mind and nourish my soul. It's where I build imaginary worlds. – TL LaRussa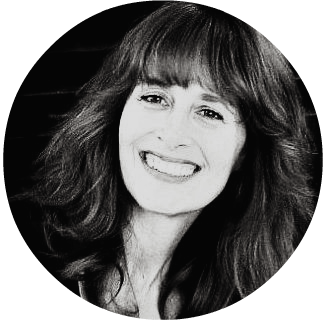 I've always loved storytelling. But I don't always love the writing process. Honestly, writing can be brutal – it's laborious nights and rewrites and way too much coffee. But if I surrender to the pages I do feel a sense of purpose. I always appreciate having written.
Perfectionism was always my nemesis. It's the reason why most of my work remained distributed between flash drives, journals, and scraps of paper for so many years. But sometimes we have to tackle our imperfections like defensive linemen in a Super Bowl game. It's either that or we gracefully embrace them – it really depends on the offense.
Art is mysterious. Whether it's a photograph or painting, there are a thousand stories waiting to be told through one single image. I love art because it's emotional. It's personal. Art is also a great resource for conquering writer's block.
The Art of Observance. Great writers often excel at the fine art of observance. I think individuals who make the greatest impact in this life embrace this proficiency. Observance helps prevent blindness and it breeds action – it also recognizes that we don't always have all the answers.
Poetry. Writing poetry is like a fire burning dross from silver. It's cleansing. The harsh terrains of life have given me plenty of substance to complete fifty chapbooks if I felt so inclined. But I don't dwell in this sweltering jungle too long because it can be rather somber and I much prefer to smile. Check out The Throes of Poetry.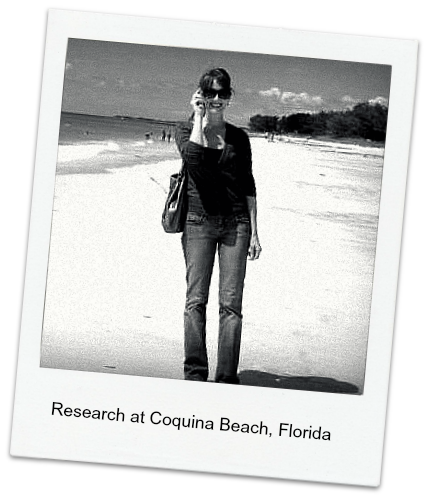 A Personal Note. I feel the most alive hanging out by the ocean with my daughter. Wide open space, laughter, and loved ones  – what could be better!
Quote. "We can test the substance of our own integrity and love when we witness what flows from our hearts when someone disagrees. This is often hidden. However, what is done in secret is the essence of our being." ― Traci LaRussa
A few favorite quotes from other writers …
"A children's story that can only be enjoyed by children is not a good children's story in the slightest." ― C.S. Lewis

There is something delicious about writing the first words of a story. You never quite know where they'll take you." ― Beatrix Potter

"My aim is to put down on paper what I see and what I feel in the best and simplest way."
― Ernest Hemingway

"We who live in quiet places have the opportunity to become acquainted with ourselves, to think our own thoughts and live our own lives in a way that is not possible for those keeping up with the crowd." ― Laura Ingalls Wilder

"There's no rule on how to write. Sometimes it comes easily; sometimes it's like drilling rock then blasting it out with charges." ― Ernest Hemingway